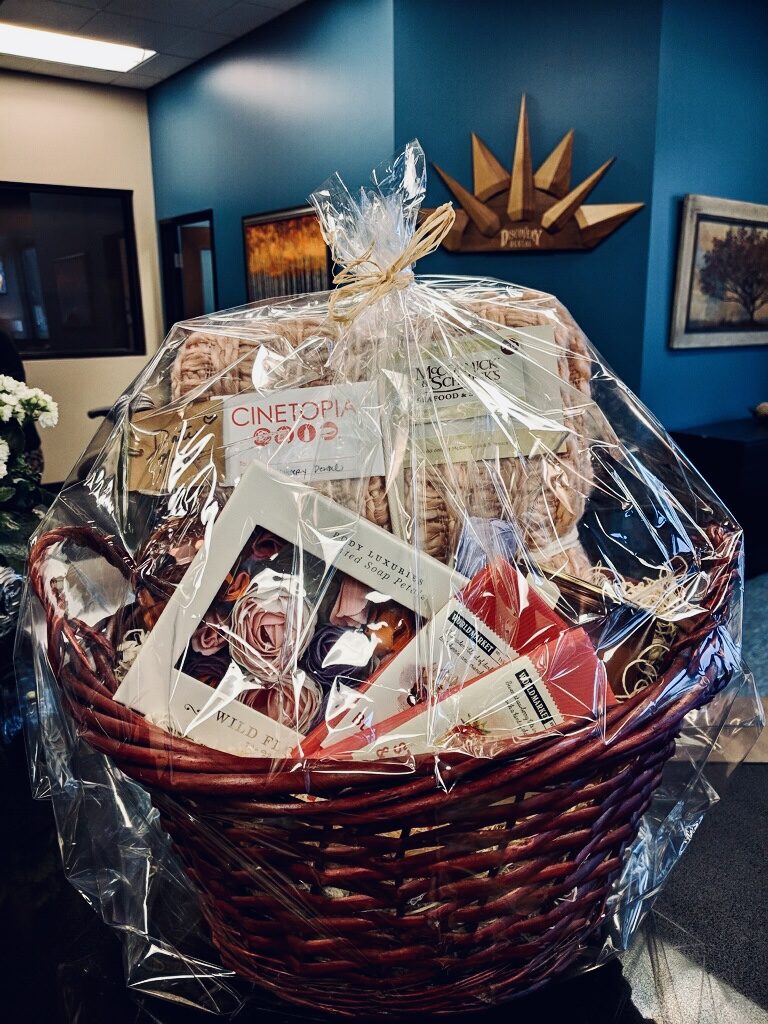 Halfway into the first chapter of 2019 and we can hardly believe it! One of our biggest challenges this year will be continuing to manage the exponential growth that we are so very fortunate to be experiencing. As our dental family grows, we're adjusting schedules and practices to accommodate everyone without sacrificing the patient care and experience that we pride ourselves on.
Aside from continuing to fine-tune our processes for our ever-growing work family, our resolution focuses remain the same: healthy body, healthy practice, healthy family. We also plan on continuing to donate our time and resources to our amazing community and want to get in the habit of celebrating more. All the little and big accomplishments of our staff, patients, and families deserve to be celebrated.
The fact that our resolutions aren't changing doesn't mean we don't need a plan of action. We believe that setting specific, measurable goals is a great way to achieve whatever you're setting out to do. For our Discovery Dental team, we do that in the form of meetings. We meet every week to keep ourselves accountable and to make sure we're all on track. If you're looking to find ways to do the same, we recommend writing things down, learning to prioritize tasks, and, most importantly, being consistent. We'll be following our own advice too and hope to kick procrastination to the curb this year!
Outside of the office, Dr. Dave and Dr. Tom are continually pushing the envelope in terms of adventure. Whether it's rock climbing, ultra-runs, crossfit, or skiing, we can't wait to see what the year holds for these two!
Don't forget, each month we give away a referral basket to a patient who has referred someone to our office. This month's basket theme is "Date Night" and comes with movie tickets, dinner, candles, and other treats! So if you haven't already, you may want to start referring some people.
We hope you're all having a lovely start to 2019 and encourage you to tackle this new year with positivity and determination.