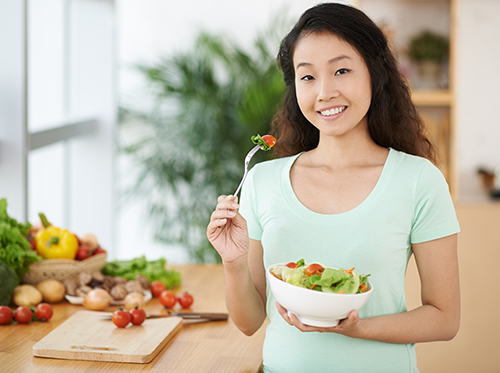 When it comes to your teeth, there are friends and there are foes. Dr. Dave Stinchfield and Dr. Tom Stinchfield and our team do our best to make keeping your pearly whites healthy by providing technologies like the Solea dental laser, which makes routine procedures virtually painless. But we need your help, too, and thinking about what you eat can go a long way.
Take starches and sugars, for example. They both create a lot of plaque build-up. And carbonated soda, although refreshing, is known for eroding the important enamel that protects your teeth. For these reasons and many others relating to weight gain and diabetes, we recommend cutting out as many sugary sweets from your diet as possible. They quickly undo the good oral habits you work hard to keep up with.
Next time you head to the grocery store, keep your mouth in mind! Pick up some of these alternative bites:
Cheese keeps teeth and bones strong. Packed with calcium, it's easy to chew and very kid-friendly.
Citrus fruits are full of Vitamin C, which helps the entire body fight infection. Multiple studies have proven that deficiencies in Vitamin C lead to increased risk for periodontitis (gum inflammation and bleeding). One citrus fruit will fulfill the daily dose!
Crunchy veggies like baby carrots and celery are great for keeping your teeth in action. The more you chew, the more saliva you produce — another way to fight bacteria.
Have any questions about what's OK to eat and what's not? Give our Washougal, WA office a call today.